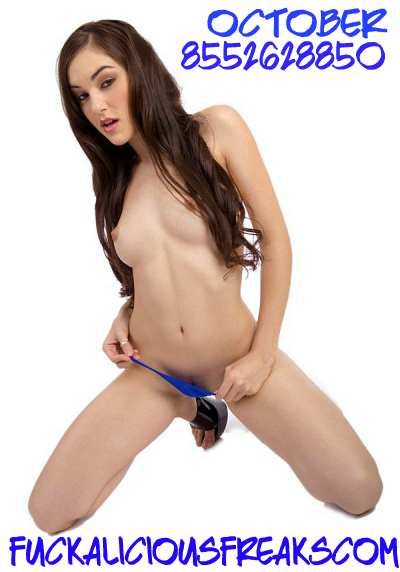 My photographer found me on indeed looking for a gig, and told me that I was a face that needed to be behind the camera and get paid for it.
So I totally went for it. He got me naked and it turned me on so much that I could feel my pussy getting wet my soaking wet panties were rubbing against my little pussy lips. He was the sexiest photographer I ever worked with. Every position he put me in I knew I would enjoy him fucking me raw. He kept hitting on me telling me how great and gorgeous I was. I told him to put the camera down and to come put his cock in my mouth. Why all that talk and no action to back it up right?
Well he was totally into it and my pictures came out great and his dick was just what I needed.