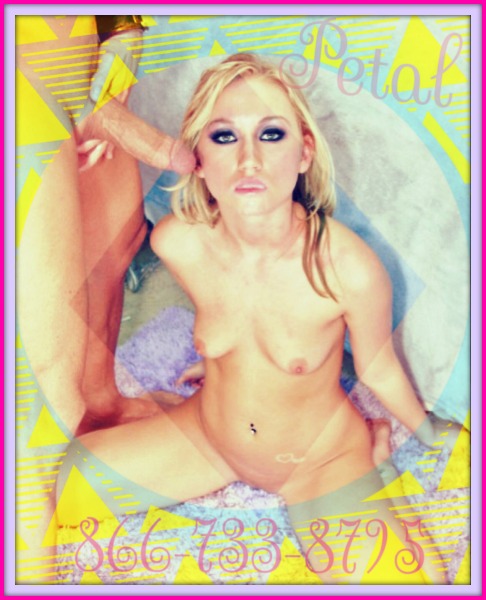 Most strippers just see what we do as work. I'm not like those girls because I love everything about it. So I might be a stripper, but there is more to me than that. The money is good, but I'm mostly there to get guys like you off. Being used to make you cum is the best part of my job. I love grinding on your hard cocks until you explode and fill your pants with cum.
I don't all of my work at the club either. Sometimes I like to take my work home with me. I actually do my best work outside of the club believe or not. Just ask Tommy and he'll tell you. He used to come watch me dance at least three times a week, but now he just visits me at home for a private session. We get privacy than we would in the VIP room so he doesn't hold back like he did before.

When we're in my room alone together I'm his good little cum slut. I'll do anything and everything to satisfy him. Tommy has a nice big, fat cock too so obviously I'm not just pretending or playing along, I actually enjoy it. I could deep throat his sexy dick for hours. One time I actually did! We snorted so many lines of coke that night so it took me awhile to make him cum. It was fucking hot so I'm not complaining.
The last time Tommy and I got high together I actually missed a full night of work. He only wanted a quickie before I went to the club, but he ended up getting a lot more. We fucked all night and it felt so good that I didn't even notice until I saw the sun coming up. Neither of us were tired, I honestly couldn't believe it so we just kept going. We didn't stop until he made my pussy squirt several times and he filled me up with two big loads of his warm cum.
I had so much fun that I didn't care about missing work. Why would I?