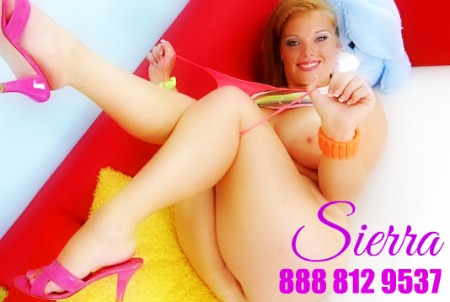 Well summer is almost over and it's back to school for me. I'm looking forward to seeing who will be a fuckable classmate when I go back. Each new school year brings some hot students, and often hot professors I might set my mind on as well. There's actually a new boy that's moved in across the street that will be going to the same college as I will be. I've had my eye on him he's so cute. I think I will offer to show him around campus, then show him around my room if you know what I mean.
He was happy at my offer and I brought him back to my room after our little before school tour and I asked him if he'd ever been with a bigger girl before, and I swear he blushed, it was so cute! I reached over and touched his leg and I saw a bulge beginning to form in his pants and I reached over very boldly and unzipped his pants and started rubbing his young cock, he reached over and squeezed my breast as I rubbed him. After a few more strokes, that beautiful young cock ended up in my mouth, I loved sucking it, it was large, and so fucking hard.
I swirled my tongue around it, and massaged his balls as I did so and tried my best to get the length of it down my throat, just drooling all over it. His breathing was really turning me on as it got deeper and harder as he approached his climax. I knew I was wet and I reached my hand down into my panties as I sucked him to get myself off and he loved it. It only took a  few more minutes and he blew his load down my throat and I came all over my hand. He said he had to go and do stuff, but he'd like to come back over tomorrow if I had the time, and boy, was I going to make the time! I will have that young cock in my fat pussy yet, just you wait and see!