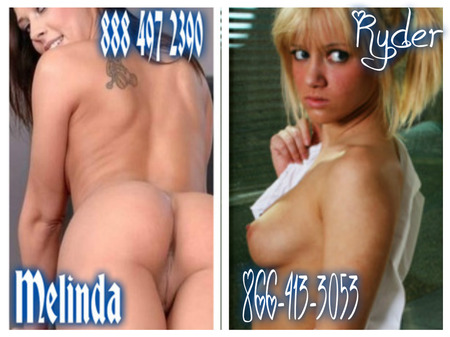 Ryder is one wild little slut. I have never met a slut as horny as she is. As soon as one dick is done with her, she has another lined up to fill her bald kitty cat.
When I told her that I was short on rent money this month she just smiled and told me not to worry, The next night she said she was throwing a party. She was calling it a Ride Her Party.
The guys started arriving and handing me money, a hundred dollars each. They each took their turn fucking her and filling her cute little cunt up with cum. By the end of the night I had $1500.00. It was enough for the rent and the electric.
I thanked her by treating her kitty to a soft and loving licking, cleaning her all up before holding her close to my naked body while she slept. For a wild little slut she has a heart of gold!