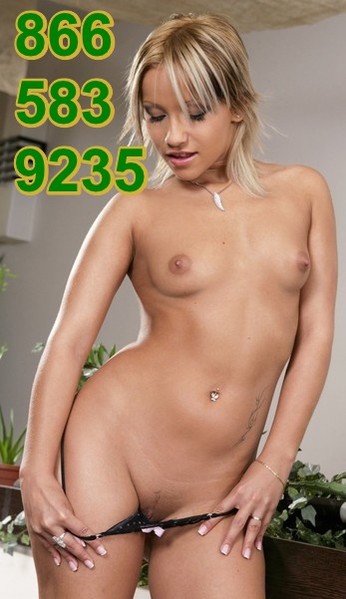 Last week was Friendship Day. The best part about my job is all the hot girls I work with! (and all the men we get to play with!)
We all have so much in common!
We all love cock and are willing to do anything to get one.
We love to suck and fuck and lick your dick!
We all love all types of men and the more the merrier!
Don't get me wrong! We have lots of fun with each other to!
We have the sweetest, creamiest cunts around!
But the best thing is we love to share!
So of course when friendship day came around, it was the perfect excuse to share all the yummy juicy cocks that we could get our hands on!
Mommies shared with daughters, sisters shared, neighbors shared!
We just couldn't get enough!
All the other girls are always so jealous of us. We are the hottest girls around and we always get our men!
I would hate to be any girl that isn't us. And I feel sorry for any guy that ends up with one of those girls!
I love my phone sex family!
We always do you right!