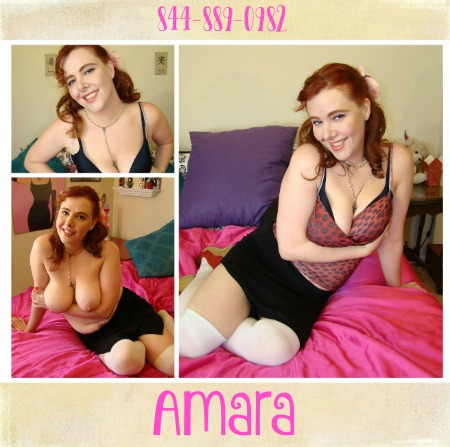 Oh yes babes, I am a white trash Diva, right down to my toes.  I actually enjoy being the way I am.  It gives me the freedom to be a god damned slut all the time.  Especially working at the truck stop.  If you are a trucker you know those roads get lonely.  All you can think about it getting out of that cab for a hot meal and some hot pussy, or if you prefer; hot cock.  That is exactly what I provide!
I have a girl for every taste there is, I also have a boy for every taste there is.  For instance … Just this morning I had a guy come into the dinner asking for me.  It was a new guy so I had to check him out first, because sometimes the things these fellas like aren't exactly on the up and up, if you know what I mean.  I don't need any trouble, nor do any of those who moon light for me.  He checked out okay and I got him what he wanted. 
The boy came back with a big grin on his face.  Said that he was treated nicely, and that he actually liked being a boy slut for a couple of hours.  Then he gave me my take of the pay, and went back to washing dishes in the kitchen.  You see how being a white trash slut pays off?