Its been raining all day and I've been stuck inside with my pussy aching for some attention. I tried to go through my pretty clothes and lingerie and try it all on, but it just made me hornier. I had to figure out a way to get you to come home from work and take care of me the way you always do. You get so mad when I call you at work, but I decided it was worth the risk. Besides, I don't mind a little spanking when I am a bad girl.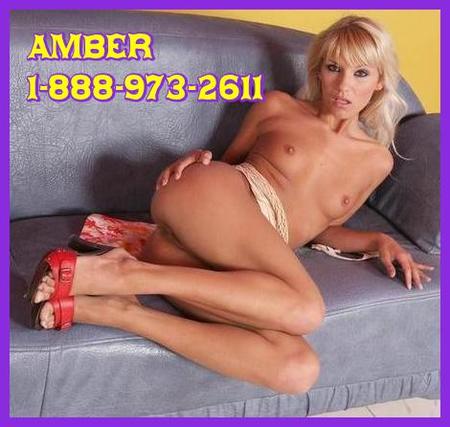 So I called your secretary and pretended to be very upset. She said you were in a meeting, and I told her to tell you to come home right away that there had been an emergency. I hung up the phone and waited. Sure enough, the phone started ringing. I knew you were trying to call and find out what was wrong so I didn't answer. I am such a naughty little slut! I waited some more, and finally heard your truck peel into the driveway.
You came running through the front door and froze in your tracks as you saw me sprawled out ready to get fucked. Your expression went from sheer panic to anger to horny in a matter of 30 seconds. You sputter out "what is the emergency??" and all I could do was point down between my legs at my pretty pink pussy. You stormed over, grabbed me hard, and drug me upstairs. You put me over your knee and spanked my tight little ass.. and then FINALLY my pussy got what it needed all day long – your cock.