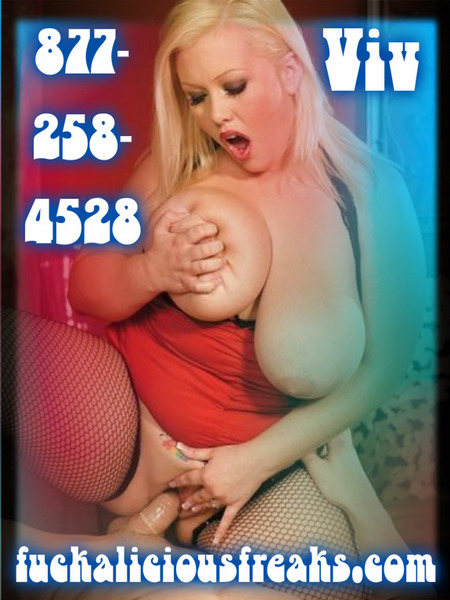 I walked into the room clutching my long leather jacket tight around me. My legs covered in black fishnets, my feet adorned with a pair of "fuck me" heels.
My eyes were all ready surveying the faces, looking for him. He had avoided me and skirted around the heat between us for far to long.
Tonight it would end. I intended to feel his dick in my mouth. I would cover it with my spit and make him slide it between my ripe tits. I would have his meat inside the folds of my hot and wet pussy.
The images filled my head and I could feel the lust and desire building as my cunt twitched under my coat.
That is when I saw him.
I walked toward him, past all the others, ignoring the "hellos".
Standing in front of him I opened my jacket, revealing my attire. A red corset, my tits bare and being pushed up, nipples hard.
As his face registered the sight, I closed my jacket, leaned in, and kissed him hard on the lips while grabbing his cock.
As I pulled away I bit his bottom lip giving his cock a final squeeze and whispering for him to follow me.