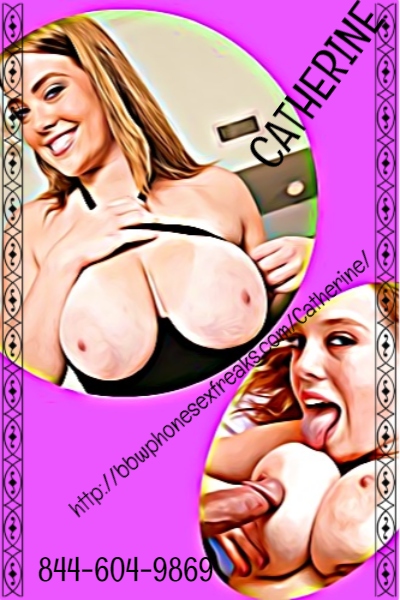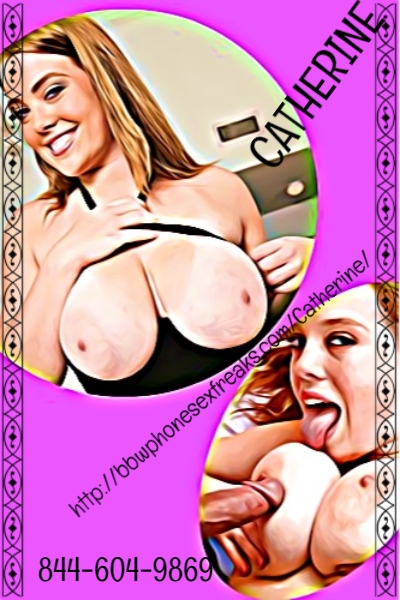 In My slut world jackoff porn is all about the big boobed Whore. I watch anime' porn where all the sluts have tits so fucking big They would be smothered if they were fucked missionary. I love watching those cartooned pussys get filled by monster cocks. I pretend I am the villainess and I am the big titted whore who is going to suck the cum and strength out of the super hero's big 14-inch cocks. My pussy is supersonic milking giant cock and my tits squirt magic dick growing milk.  This teen knows that her hairy pussy is her greatest weapon for destroying mankind. Fuck me deeper and deeper go under my spell.  You cock brings me to my supervillains knees as I clamp down with my pussy muscles and cum. I am weak, no is the time for you to strike. Shove your superhero cock down my throat as You give me the biggest cum dump and try to defeat me. 
I am at your mercy when you cannot handle not touching my big titties. You start to suck them and your cock grows more and more. My powers start to grow as my tits get anime' big. My milk blasts you back and I use this pussy on your cock to take your powers. I ride hard and deep as my massive mammaries keep you seduced. You try to take you humongous dick sword out of my cavern of secrets. My pussy dripping wetness and I am once again at your mercy.  
Your massive engorged cock gives me a belly full of baby batter as I wrestle away and fly off into the night. My tits bouncing as I leap buildings.  This adult phone chat slut finds satisfaction in being your super villainess with huge tits. 
The battle is over but let the fucking continue…