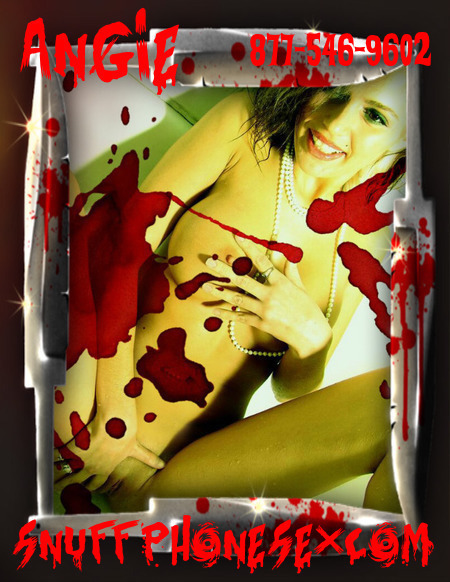 I had it all set up and they had no clue. She and I talked in great detail about her gift to him and how i would help. He had always wanted to make a porn flick, she had always said no. It was their 5th anniversary and she wanted to surprise him but she didn't want him to know they were filming it. She wanted him to act natural. So I rented a hotel room in their name. I went in early and set up the cameras so that all the action would be filmed. Everything was just how she requested it and I picked up my pay.
Being the dark and twisted girl that I am, there was a special surprise in store for them. Not only would I be watching from the comfort of my bed, but I had a special surprise set up and ready to go via remote.
I watched as they entered the room. i watched as they undressed each other kissing and fondling one another. She got down on her knees and began sucking his huge cock before pushing him down on the bed and mounting his dick.
i watched her take him in her wet pussy her tits bouncing up and down as she rode him harder and faster.
In my room my pussy was so fucking wet. They were in just the right position and I could tell they were about to cum.
Suddenly I saw him mouth the words "I am going to cum" his hips thrust forward and she shoved back wiggling as both their bodies convulsed in orgasm.
Pressing the button I watched as a large shard of the mirror over the bed fell impaling his body and squirting blood all over her.
My body convulsed as I released my orgasm to her scream.