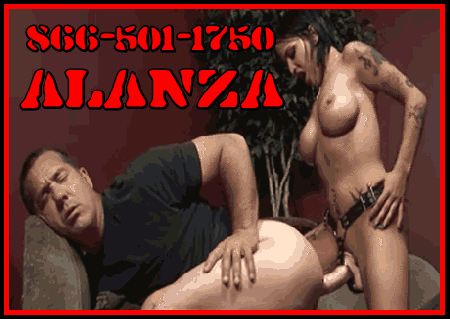 He wanted adventure. He wanted the excitement of the wild, unbridled side of a woman. He had the look of lust in his eyes when he talked about bedding a hot Latin woman.
I knew right away that he was the kind that could be used and abused. That he would do anything for a chance to hit this fine ass of mine.
Making him my bitch was going to be easy and fun.
He got us a hotel room. I showed up with a wet cunt and a bag full of my favorite toys.
He was drooling like a school boy right away. His dick was so hard I thought it would split in two. But he wasn't' going to get what he wanted easily. He was going to have to earn it for sure.
Bending him over the sofa and fucking him with my strap on was just the beginning of the things he was going to have to do to earn a piece of this Latin ass.
Be careful what you wish for!