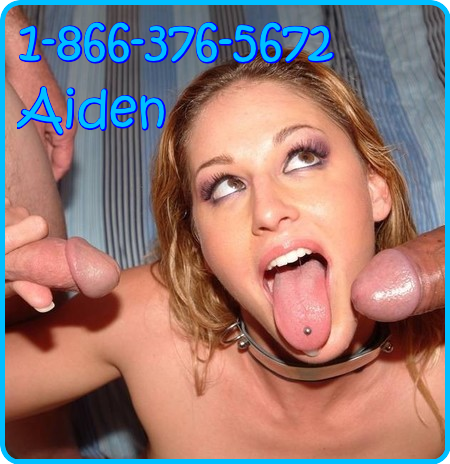 Its Xmas break from school and I don't have the money to buy my guy friends and Xmas presents – I spend all my cash on myself and all the things I shouldn't have. I am such a dirty little slut. I felt bad and thought that a good gift for all of them would be to have a gang bang party and suck them all off. Instead of a white Xmas from snow, we could have a white Xmas of cum! Of course they were all for it and they piled into the party right on time.
I was naked and on my knees and told them to bring it on. One by one I sucked their cocks and they formed a circle around me while they jacked off and I went from cock to cock sucking away. They loved every second of it and all of them got a turn in my mouth. Some were slapping me with their wet cocks while I was sucking another one. They just couldn't get enough of my sweet mouth. I told them I wanted it to snow cum all over me – in my face, in my mouth and all over my tits and ass.
There were at least 25 guys there and their cocks were pumping in and out of my mouth. Finally the first guy started to cum and I stuck my tongue out far and opened my mouth wide so he could shoot that hot sweet cum right down my throat. That triggered a landslide of all the other guys starting to cum all at once and there was cum coming at me from all directions. I tried to catch as much as I could with my mouth, but it was too much – it went everywhere. My hair was soaked and it was in my eyes and all over my breasts and tight ass cheeks. I found the best way to give the best gifts without having to spend a dime!