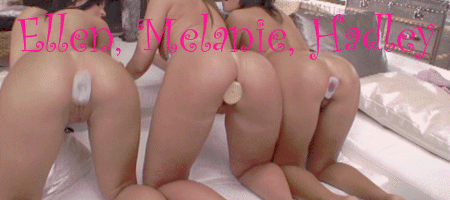 The moment I got into that Limo I knew my life would change for a few hours. It stated out with just me and him. His driver was doing just that Driving around while I sucked Mr, Browns cock. He was rough and mean but he had a pile of money, pills and little baggies full of fun. I knew if I could get through this violent blow job I would snort some shit and be ready for more. He grabbed me by the back of my head and shoved his fat cock down my throat.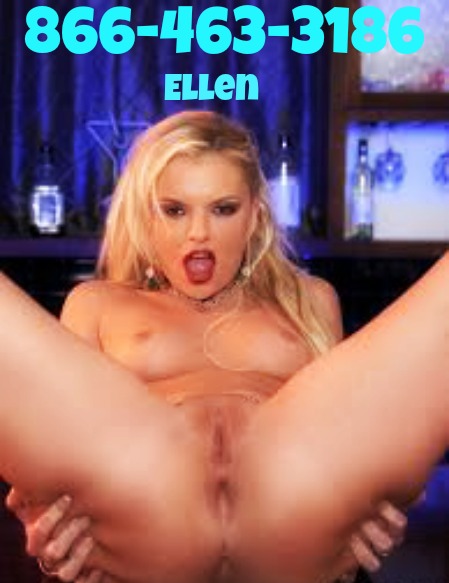 He wouldn't let me come up for air. He was choking me, I was gagging on his cock and my eyes were watering and that is when I heard the door open. He released me. I looked up and there was Melanie. That bitch is new on the block and had been stealing my dick. I launched myself at her spitting in her face. Mr. Brown was having fun watching us. His laughing distracted me long enough for her to punch me so hard I fell off her. He stopped her from coming at me with money.
" I have $1000.00 in cold hard cash for the winner of our wrestling match here in the limo. Who ever can get their fist in the others pussy is the winner."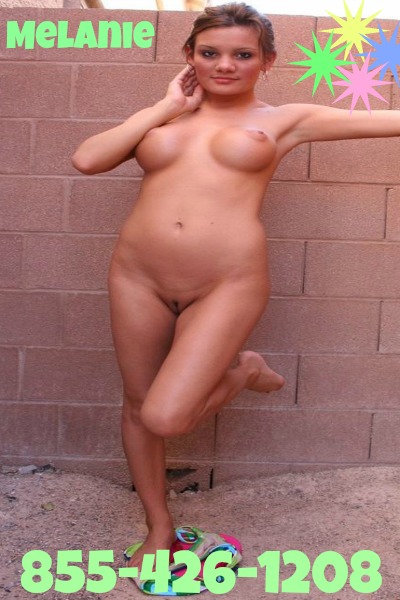 I lunged for her again ripping out some of her hair. That money was mine. That fucking bitch bit my fucking tit like a rabid dog. She pinned me down and started ripping my panties off when we were sprayed with liquor.
"You stupid trashy whores. I need someone else to suck my cock while you tear each others cunts apart. "
The car stopped again, He threw us each a dime bag of coke and told us to get fucked up. As we were at the other end of the limo, he was rubbing his cock watching us get high. Then the door opened again. Now there is three of us who fight for the same few blocks to work. Hadley was a trashy whore just like us. She was shocked to see the two of us bloodied and bruised. She tried to get out of the car until she saw the pile of goods. He laughed,
"They did that to each other. I want to see how far you whore will go to make a lot of extra cash."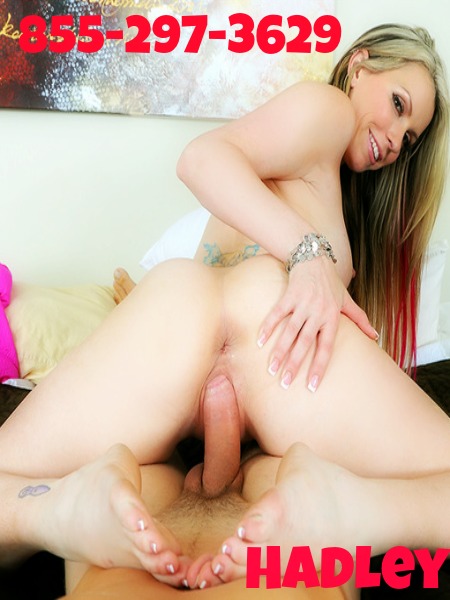 Hadley went right to work, She was naked and on her knees sucking his dick. The rules of the game was simple. Get dirty, not just dirty but fucking nasty. The limo was a rental, Mr. Brown wanted it cover in piss, shit, cum and what ever else we could get out of our bodies. Melanie was busy trying to empty that fucking baggie, I grabbed Hadley by her hair and shoved her face so hard down on his cock, I plugged her nose. I wanted to see her gag and puke on his dick. I was distracted and didn't realize Melanie was jacked up.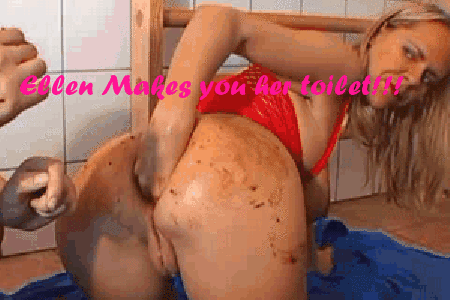 She sat down on top of me and started pissing all over me and Hadley. I finally was able to headbutt her nasty cunt and get her off me. Hadley had vomit and piss running down her, She had a crazy look in her eyes. She jumped on my face smothering me with her cunt while she bent Melanie over and started to fist her ass hole. She rubbed the nasty shit in my hair and all over Melanie's face. I guess Mr. Brown was getting what he paid for.