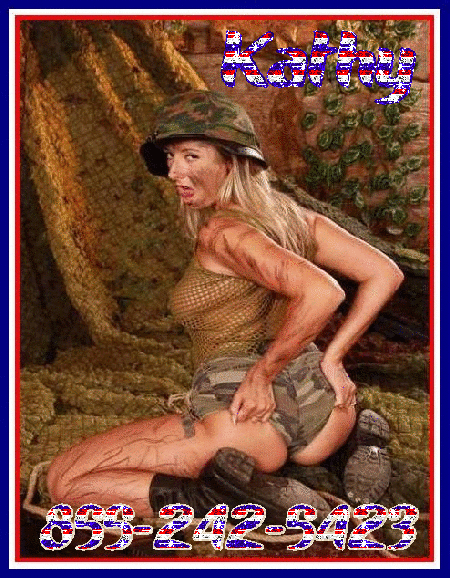 I love my freedom, I would not be able to live the way I want to live if it weren't for our soldiers.
That is why I go out of my way to thank these men for all that they have done.
My whores go crazy for each soldier who comes into my brothel.
These men fought day and night and deserve some pussy.
I Love my freedom and I love a man in uniform.
So if one of you sexy soldiers comes into see us, wear your uniform and you will have your clothes torn off of you before the door closes.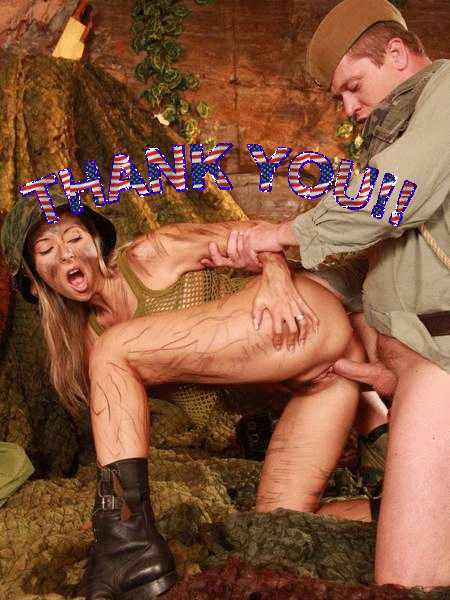 We whores love big strong men like you who have been deployed for so long.
You always bring big hard full cocks that need a lot of loving!
Soldiers are the only men who can really last  long time.
They are strong and know how to drive their cocks right through your pussy making you squirt buckets of cum all over the fucking place.
This is my Thank you to our hard working and sexy soldiers.