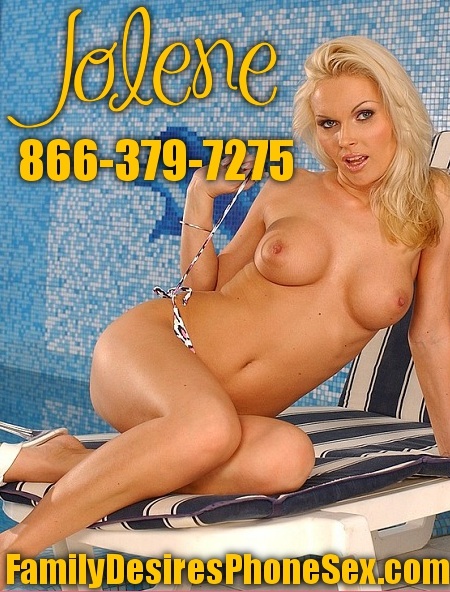 Today is the perfect day to be spoiled. So I took myself down to the spa.
I had the full works done. Mani, pedi, facial and body scrub, mud bath and sauna. I was on my way to being a very happy and very relaxed girl. All that was left was the massage.
That's how I found myself in my own little slice of heaven. Candle light, the smell of lavender in the air, the sounds of harps in my ears. A happy little clam laying on the padded table wearing just a towel over my ass.
Imagine my surprise though when I felt four hands covered in the deliciously warm vanilla scented oil running along my back and calves. The hands were much bigger than expected, obviously the hands of men.
I moaned low in my throat as a show of appreciation for those big, strong, hands and heard a returning growl of approval in return. That sounds went straight to my pussy and I could feel my thighs become damp with my own juices.
I wanted these strangers to touch me everywhere, I'd not even seen their faces but just by the skilled strong fingers I wanted them to massage everywhere. I wasn't sure how to let them know, but as I shifted, rubbing my thighs together. I felt the towel against my skin. It was easy to pull the towel away, letting it fall to the floor with an insincere "Opps."
The two men chuckled, but it worked. Those hands moved to massage my ass and the other hand went to my pussy. The oiled fingers finding their way in easily and fucking me making me moan. They groaned at my eagerness but this was way better than any massage.
A few hours later, thoroughly oiled. Fucked. Filled. I was more relaxed than I'd been in months.
Such a lucky girl I am.