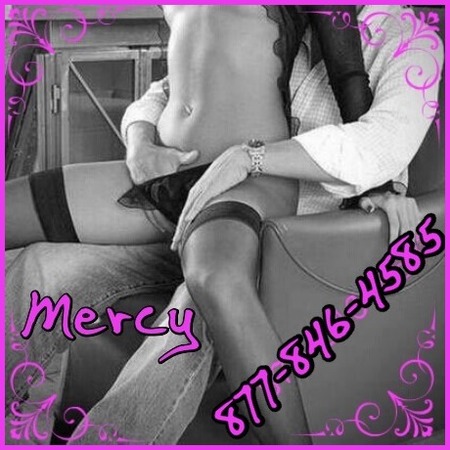 Adult phone chat is really great but I have a confession!
I enjoy it so much!
I can't wait to get a call! My callers get me so hot and worked up that I can't help but slide my fingers into my slippery pussy!
I feel so dirty when I feel how sloppy and wet it gets from talking to a total stranger!
Every guy has their own reasons for calling and I am sooo glad they do! But does it make me a slut because I live for those calls and masturbate while talking to them?
Well, I guess I am a slut then!
The truth is, I would love to do the things these men want me to do!
I would love to feel those long hard fat cocks inside my sloppy wet pussy!
I ache to feel the pain of them pushing that big round mushroom head deep into my shit hole!
I want to be spanked…have my hair pulled…be treated like a tool!
And when you cum, oh my God!
Nothing turns me on more than listening to you cum, hearing the shakiness in your voice…knowing all that yummy cream is just for me!
The best part is the secrecy of it all!
I have no idea who you are or what you look like! So I could pass you in the dairy isle at the local grocery store and think you are so hot and totally start juicing!
We would look into each others eyes and wonder what it would be like to have a quickie in your car and never even know…that we already did!
I am that girl you passed in isle seven last Wednesday!
I am that girl who smiled at you at the stop light on the off ramp last Tuesday!
Oh honey, I am very very real….very very wet…and closer than you think!