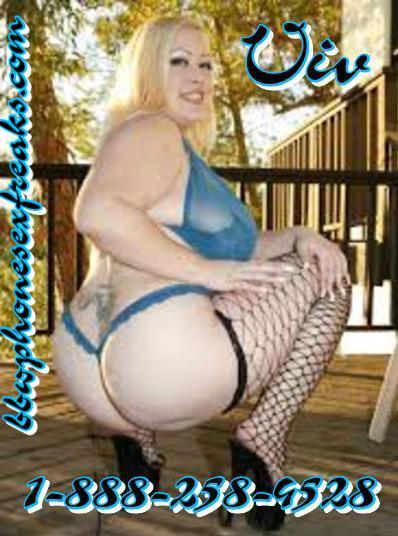 As soon as he saw me his eyes lite up and I knew that we would be fucking before the night was over.
I imagined the huge cock that I saw growing in his jeans tearing my cunt open with long, hard strokes.
I imagined him holding my legs against his chest as he pounded my pussy hard.
By the time we got to his place my pussy was so wet with anticipation that I was on the verge of cumming on the spot.
When he laid me on the bed tenderly and began taking my clothes off slowly, instead of ripping them off, I was taken a bit off guard.
He caressed my body admiring every curve as he took his time, driving me even crazier with lust then I already was.
i could see his cock straining against the material of his jeans and still he took his time. It was like his hands were mapping and memorizing every curve of my body.
When he finished with his hands he began the same slow adoring of my body with his mouth. I had a puddle of juice under my body and I was begging for him to fuck me.
Laughing he let me know that we had all night.
I think I may need a paramedic on speed dial.