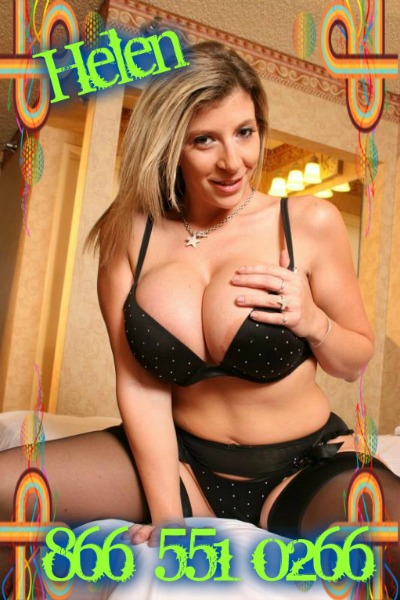 I lean over to hug you and what do I see? Big wide eyes staring at me. Checking out my boobies, on display to see. Plump and nipply, just the way my big boy likes them. Do I tuck them back in or pull them out to feed, the starving mouth right in front of me. I can't help it. I can't resist. I'm a mommy at heart and breast is best. So I pull out that titty and wave it in front of his mouth. His lips latch on, his hand moves south. To grip that rock hard dickie, that only mommy can please. He's a full grown man with little boy needs. I'll let him suck until he's had his fill, then reach down to give him that thrill. That he needs so badly that it wakes him at night. It sounds so dirty but feels so right.
This is not supposed to rhyme. It is only meant to tease. Maybe it's time you made that call and said, "Oh, mommy, PLEASE."
I'm waiting for you, little one. Let's get right to your phone sex fetish and let me cure your AB/DL craving.